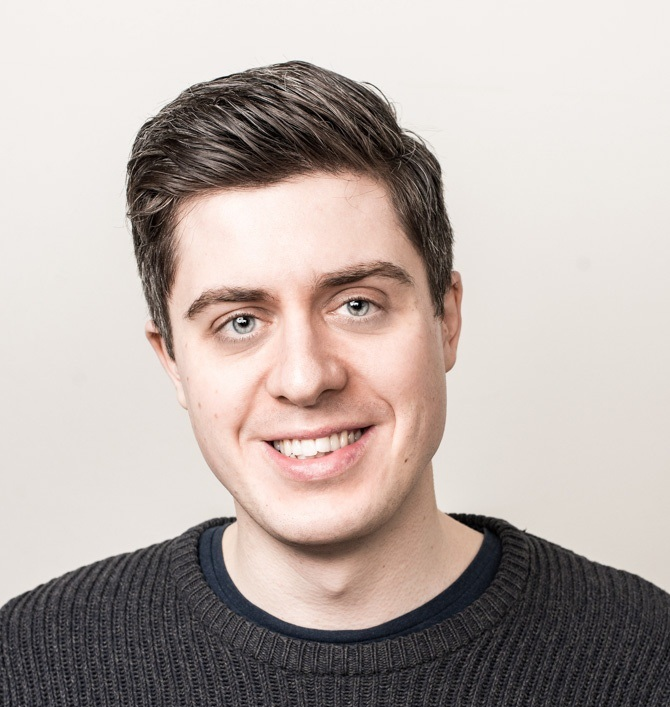 Anton Pustovoyt
UX designer
I'm an experienced UX Designer with a background in web design, project management and front-end development.
It has been a long journey, but regardless of the role, problem-solving has been the constant force driving me forward, always striving to better understand users and improve their experiences.
I love being a part of a project from beginning to end, meeting the design-needs throughout the process.