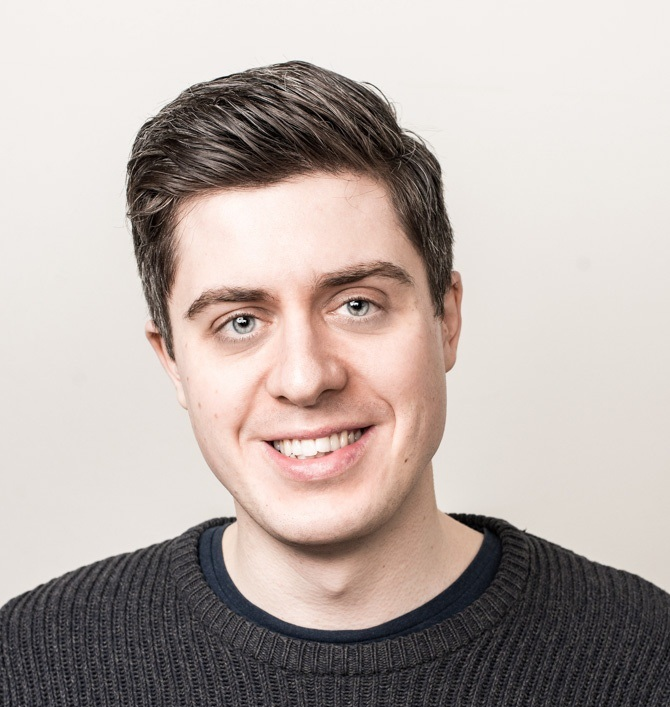 Anton Pustovoyt
UX designer
Bruger
Modern website for a modern consultant broker
Creating a new brand
Bruger, a new consultant broker company, were in need of a website for their business. They came to me asking for to establish the company's digital identity and design a website along with it.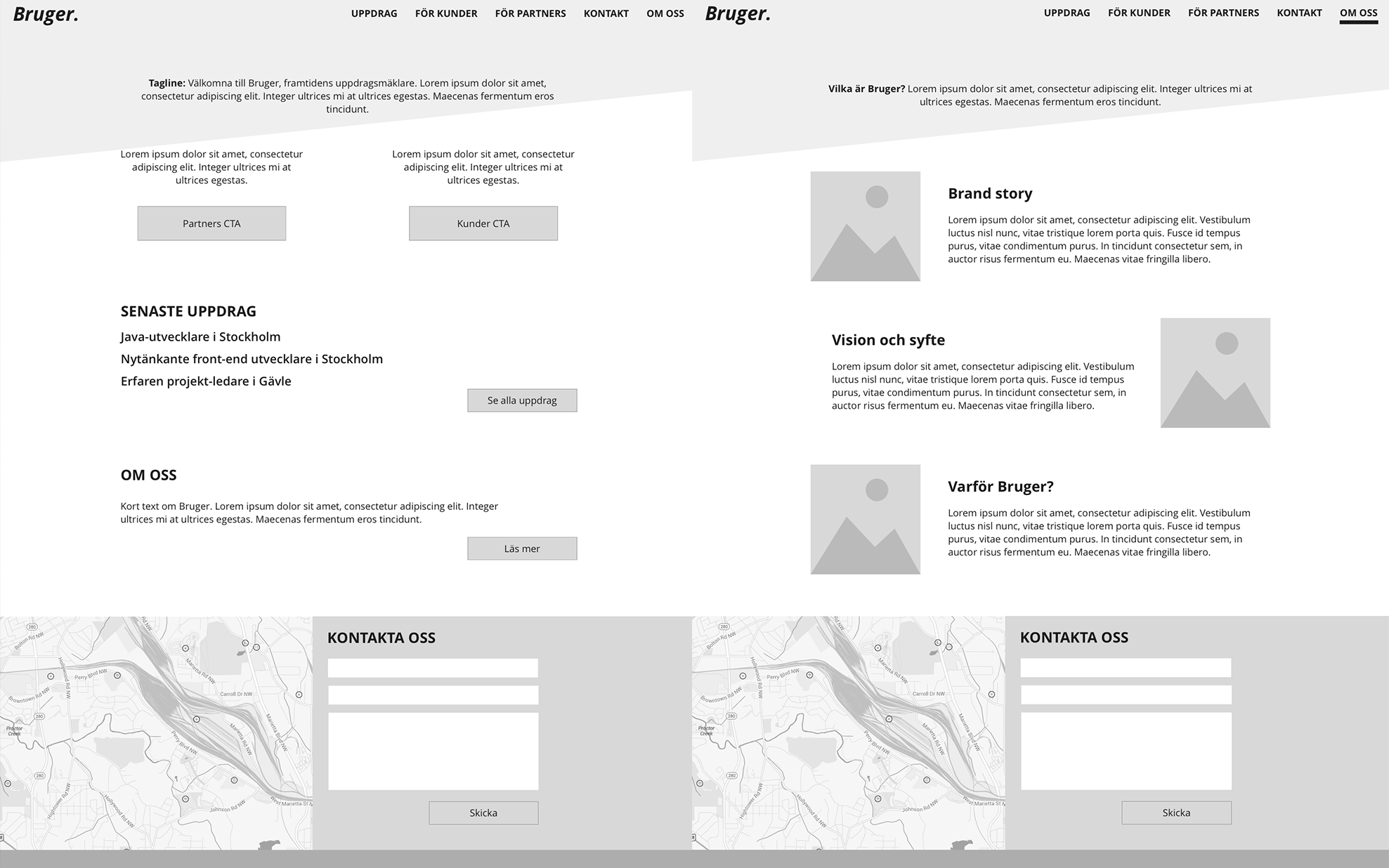 Wireframing the layout
After a brainstorm session with the client during which I gathered their requirements and ideas, I started with simple wireframes of the website to test out different layout ideas and see how the content flow would look like.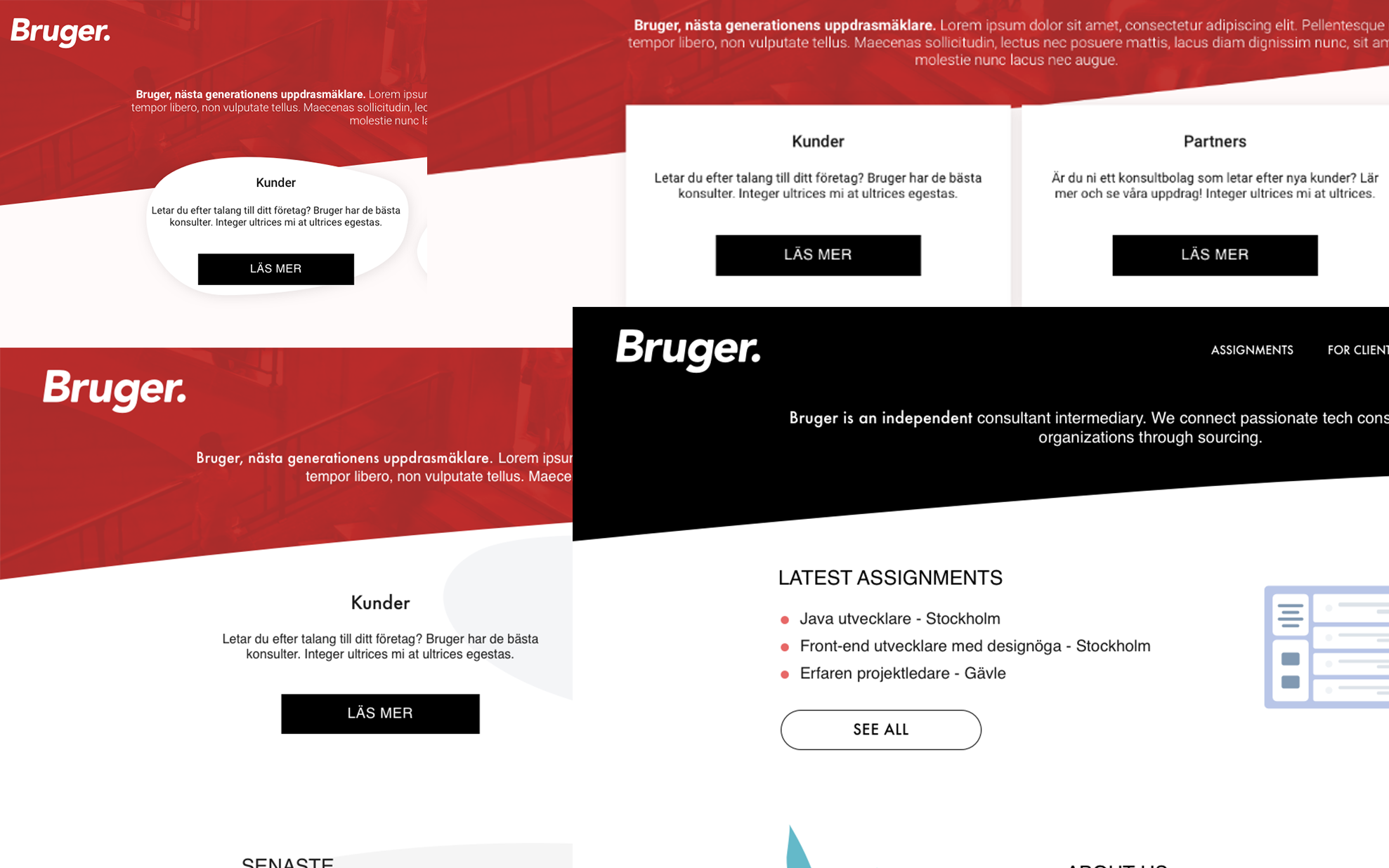 Iterate, iterate, iterate!
Design is rarely a straight road. After I was happy with the wireframes, I started working out the visual identity of the website. Multiple combinations of colors and shapes were tested and discarded in the process.
The final result
After some feedback sessions with the client, the final design was decided on and can be seen below, which was created in both desktop and mobile versions. Additional illustrations were created by me to accompany the content.
Final words
While not too complex in UX, this project was a fun challenge in visual identity and design for online web where a company needs to do everything they can in order to stand out. Both me and client were happy with the end result, and the website was launched soon after.