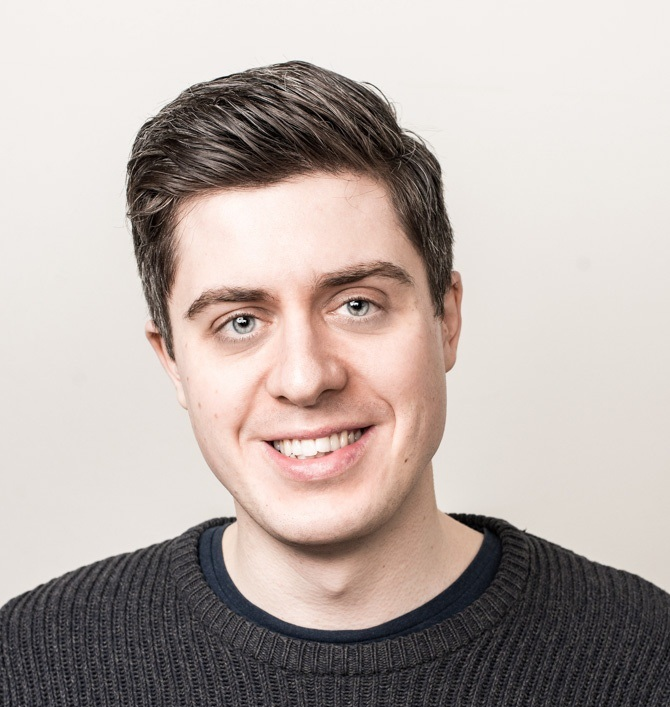 Anton Pustovoyt
UX designer
Leader Island
A knowledge sharing platform UX case study
Re-inventing social platform for professionals
Leader Island, a professional social platform for knowledge sharing, were facing a challenge on how to allow customisation of the platform, while retaining some control over the end results to not impair the UX.

I came in onto the project to take ownership of the customisation, improve on the user experience and interactions throughout the platform, and to produce a brand style guide to keep Leader Islands public communications consistent.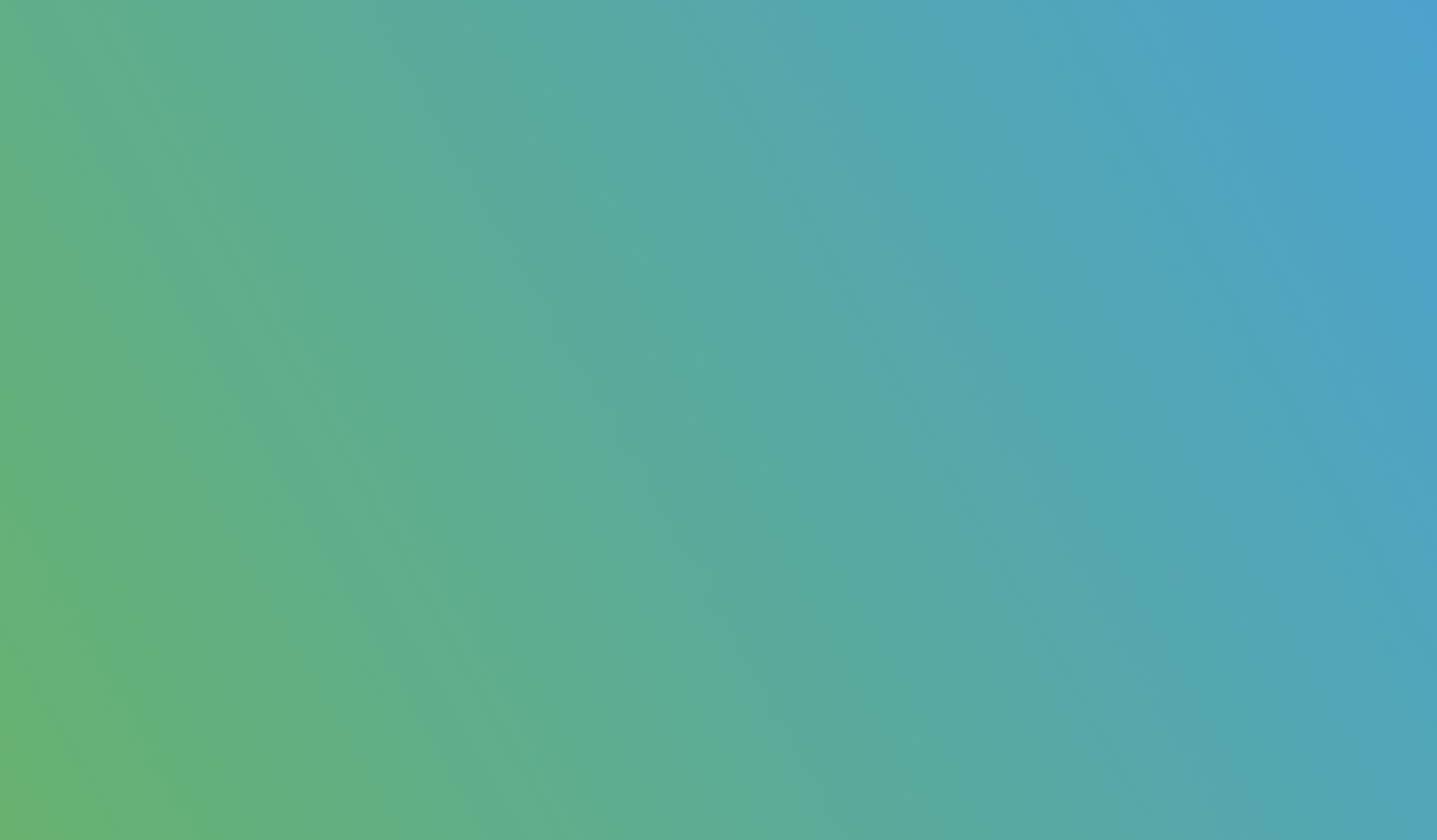 Designing a coherent experience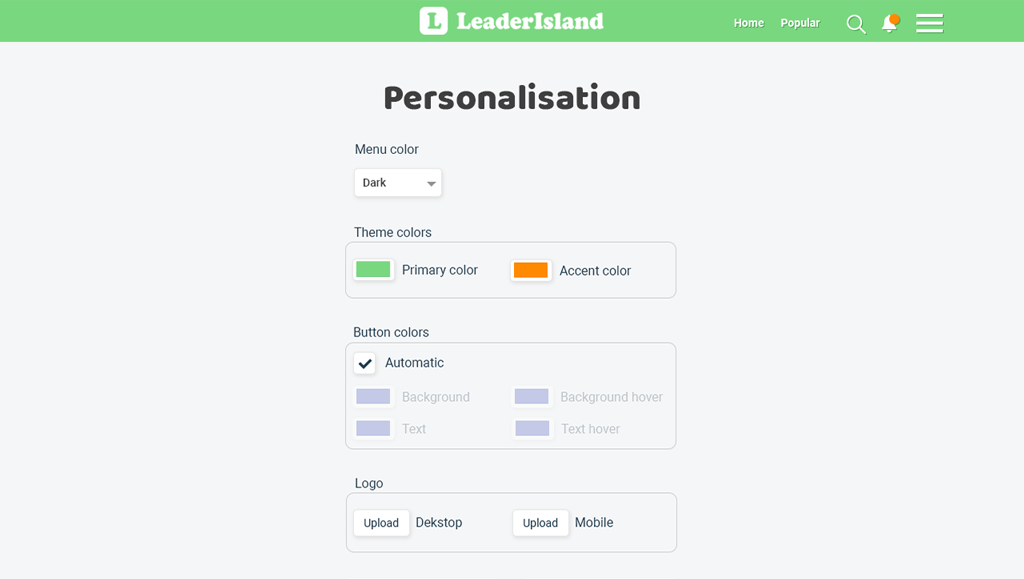 Adaptive personalisation
Leader Island allows organisations to create their own internal social circle, which can be customised with company's colors, affecting the theme of the entire platform, from secondary colors and links to button color.
The challenge was how to limit the theme customisation so that it wouldn't diminish the readability of the platform and its components such as logos and input fields, while at the same time following the company's brand colors. UX was also important to keep in mind, for example what does "RESET" button do, resets your recent changes, or resets to default?
I devised an automatic solution that generated complementary colors from the company's main colors, ensuring proper contrast and readability throughout the entire platform.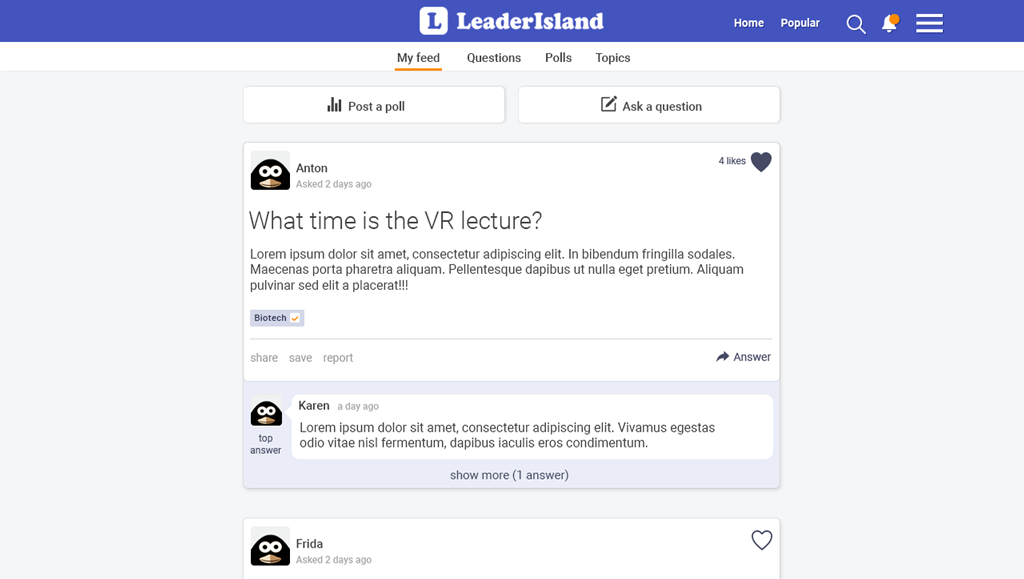 Meaningful UX
With the theme customisation being solved, Leader Island wanted me to take a look at the platform's design and UX, improving on their existing solution visually without changing anything that would increase the development time.
I designed a new UI for the platform, improving the UX for the users when socialising with others through their feed, hiding away unnecessary information and bringing forward the most important interactions.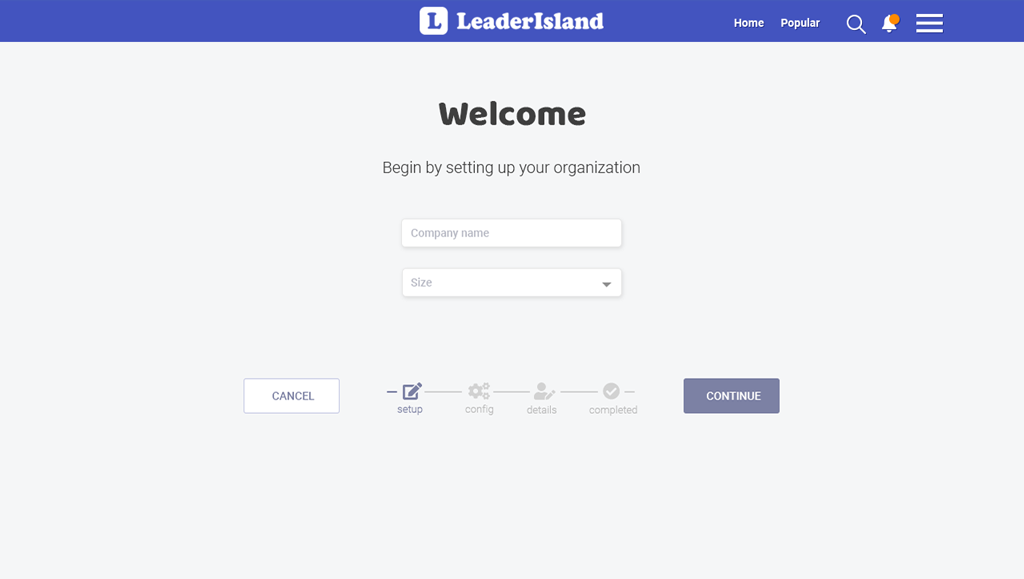 Improving the on-boarding
As part of the redesign process, I created new registration flow, improving the UX by dividing the process into bite-sized chunks to avoid overwhelming the user with too much information at any given time.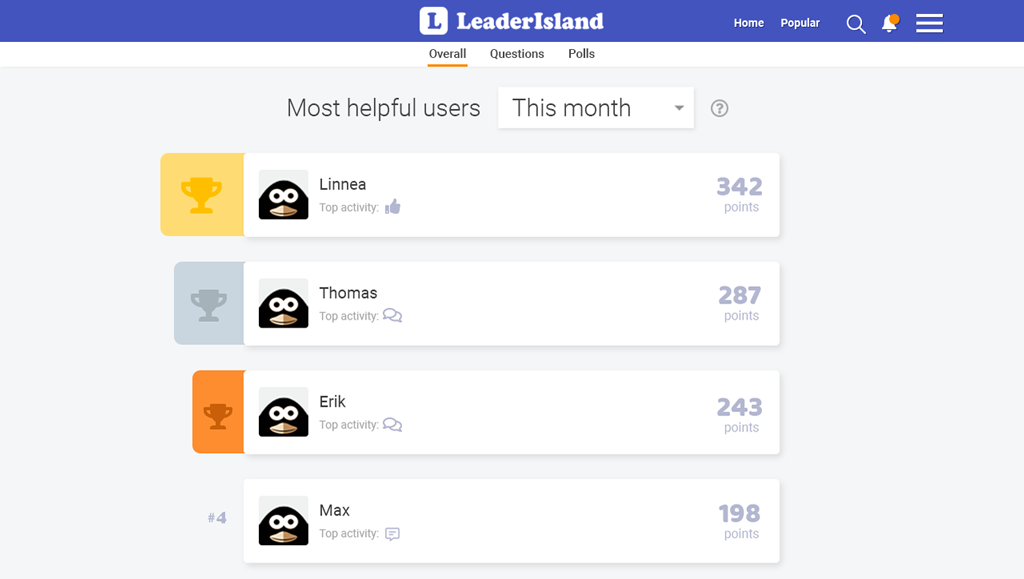 Gamifying the knowledge sharing
In order to improve the engagement between the users, I helped Leader Island design gamification systems on the platform. We improved the underlying algorithms and logic on how users interacted with the platform and each other.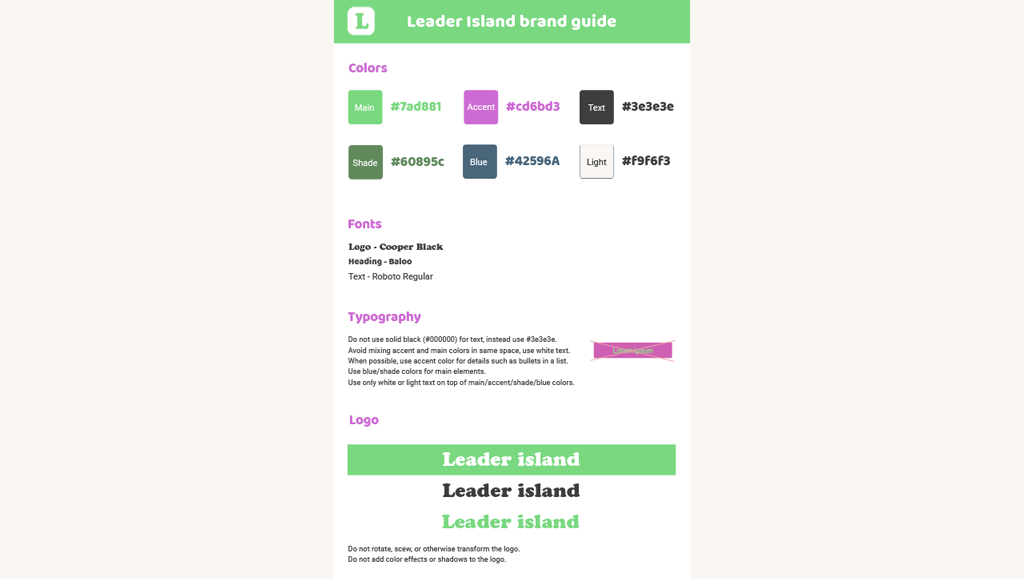 Developing a brand style guide
In order to help Leader Island to keep their public communications and presentations consistent, I developed a brand style guide, producing color schemes, typography and guidelines.
Wrapping up
Leader island was an exciting platform to work on, which combines the interactivity of social media and methodology of Questions & Answers websites. Project's challenge of not changing too much of under-the-hood functionality was a fun constraint to work with, improving the UX without adding workload to the programmers.