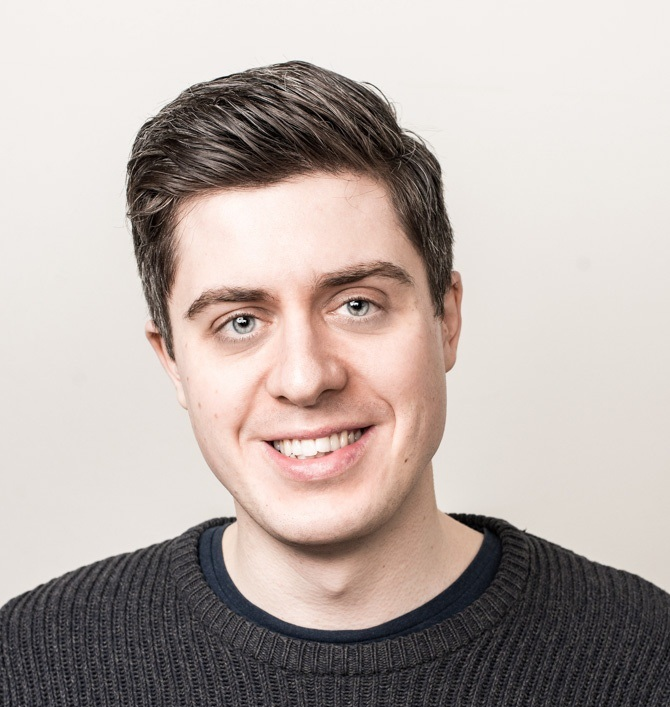 Anton Pustovoyt
UX designer
The Sales Conference
New website for a marketing conference event
The marketing event of the year
The Sales Conference is the Scandinavia's biggest conference for B2B sales and marketing, and wanted to update their website prior to the next event.
I co-designed the website, and later developed it in Hubspot CMS.
Modern website for a modern event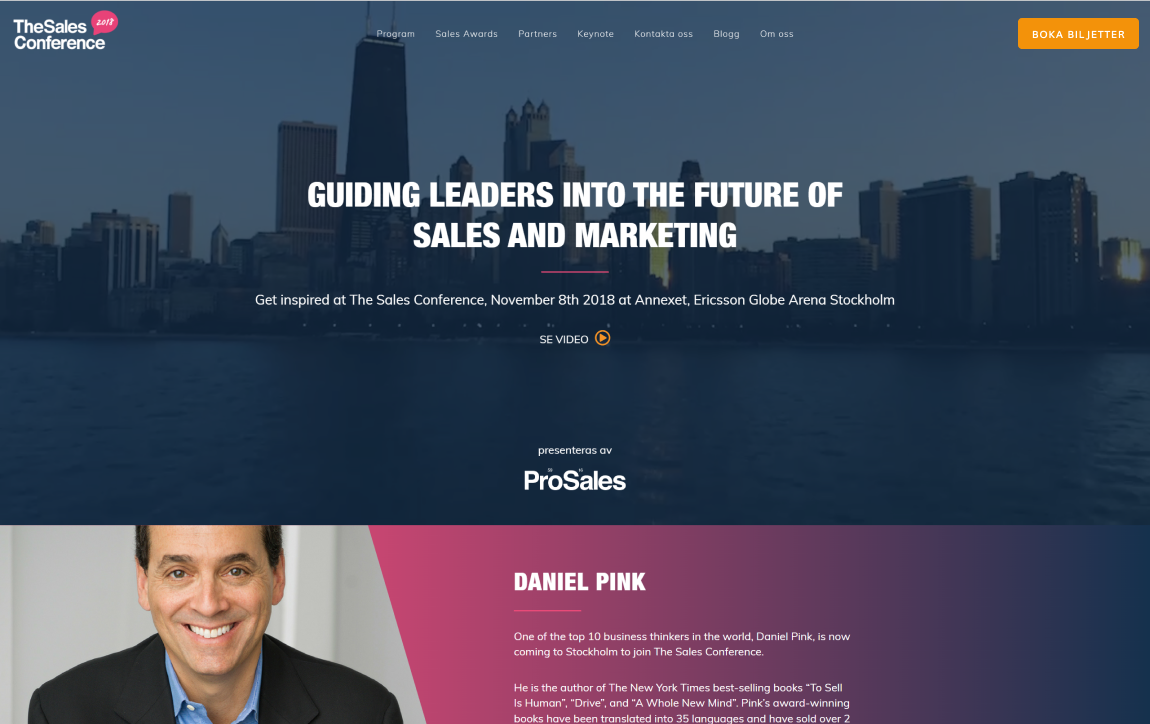 Event not like the others
The Sales Conference wanted to stand out with a more modern, vibrant colors than you'd typically expect for a B2B conference. It was a fun challenge working with their new brand identity, incorporating it into the website through gradients and accent colors.
Optimising for mobile and search engines
Thanks to the Hubspot CMS that we used for the project, it was a breeze to ensure the website's SEO meeting all the requirements, foten generated dynamically from the content.
I designed and developed the website with mobile-first in mind, as many visitors came from hand-held devices, which Hubspot's modularity made much faster and easier to implement.