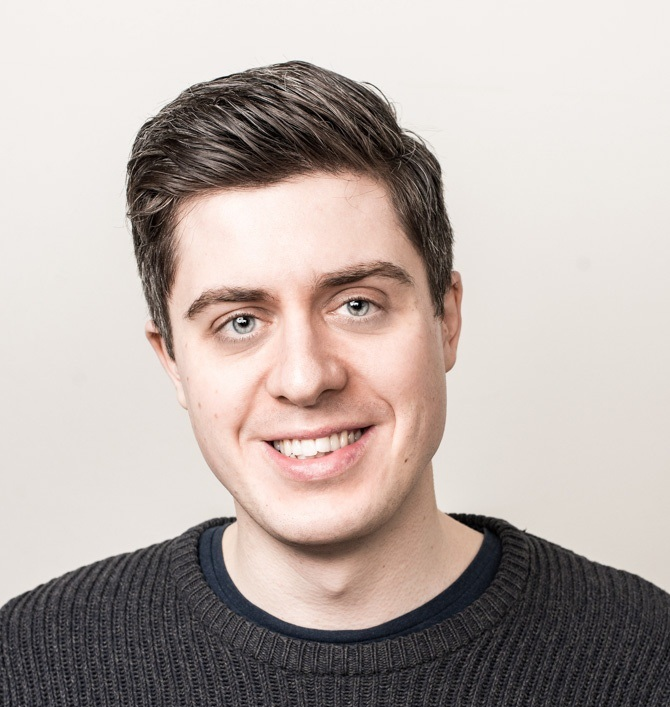 Anton Pustovoyt
UX designer
Other projects
A selection of websites I've worked on
A mixed bag
With my background in not only design, but also front-end development and project management, I've worked on multiple interesting projects in varying roles from designer to developer. You can find some of them below!
Soluno
Co-designed and developed a website for a provider of cloud business communications in Wordpress CMS.
TBS
Co-designed and developed a new website for TBS media agency in Hubspot CMS.
Corotos & Tayara
As a front-end developer at Schibsted, worked on classifieds websites, Corotos and Tayara among others, where I was responsible for developing new mobile website and later new responsive front-end design with mobile-first mindset.
Street level culture
Designed and developed a minimalistic website for a pair of fashion designers from NYC.
Xlash
Co-designed and developed an e-commerce website in Wordpress CMS for the Xlash cosmetic products.
Empathy: Path of Whispers
A video game that I was project manager and designed of, taking the project all the way from the concept to release on the market.